6 Best SEO Tools That are Free!
With more and more brands going digital everyday, it's extremely important to maintain your online presence amidst the hundreds of other brands out there offering the same service or product to the same consumers.
That's why it's not enough to just have a simple marketing strategy. Whatever content you put out online should also be optimised for search engines to get yourself the exposure you seek. Search engine optimisation (SEO) allows you to show up in more results when consumers look for certain keywords, therefore increasing the chances of them clicking into your content.
There are plenty of SEO tools out there to help you get started. We know it may seem overwhelming to decide amongst the numerous tools — therefore we've put down a list of free SEO tools that you can try out before you decide to commit to a paid one, if at all. Here are the SEO tools we think are not only helpful, but great for beginners.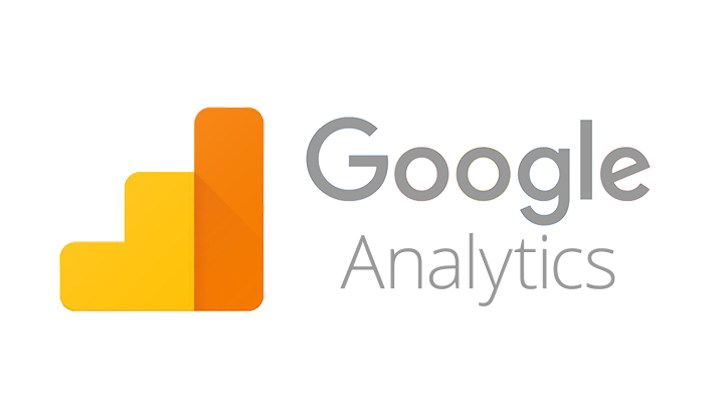 Before you can even plan out an SEO strategy, you need to know what are the areas you should improve on. Google Analytics helps you figure out where the traffic flow to your website is coming from so that you can capitalise on it. Furthermore, you can also look at where traffic flow is in a lull so that you can work harder on the SEO for that particular platform.
With Google Analytics, you would be able to gather in-depth details about your website visitors such as the bounce rate, the amount of time they spend on your website, which page content attracts more visitors, and more. These real-time data can also tell you whether your SEO strategy is effective or not, even as you're optimising it.
All you need is a Google account to sign in to Google Analytics and connect it to your webpage. You can even pair it with Google Search Console, which helps you understand how Google indexes your site. When you use Google Analytics together with Google Console, you can find out information such as the ranking of the content of your webpage, the keywords consumers are using to find your website, as well as the click-through rate for those keywords. You can even diagnose what, if any, technical errors there are on your website!
SEM Rush assists webpage owners with keyword research, content optimisation, SEO audits, rank tracking, and many more. All their functions are accessible with just an account, which is free to create. Features such as their backlink analysis and link building tool can help by giving you an insight into your backlink profile on your webpages.
Although the free version only allows up to 100 domains in the link building tool, you can still use the data to figure out which are the domains and backlinks that have the highest referral score. This enables you to find out the areas in which you need to improve your link building efforts. With time, you can decide if you want to upgrade to the paid version if you find their features extremely helpful.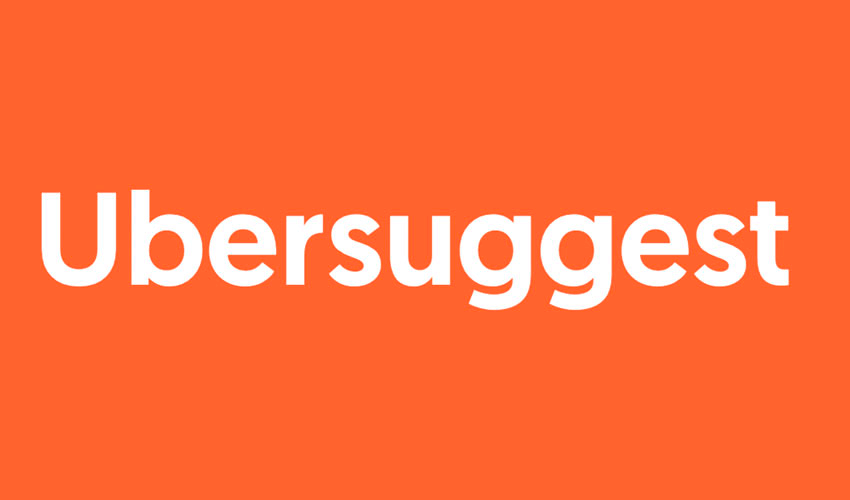 Just as its name suggests (no pun intended), Ubersuggest helps users generate content ideas and keywords for you to employ on your website. This is extremely useful for when you're running out of content ideas for your website and need some fresh suggestions to fill your content calendar.
Ubersuggest also has a feature that can give you an overview of the keyword you're focusing on. It will not only suggest content ideas based on your keyword, but also show you related keywords that you can use in your content.
If your website uses WordPress to publish its content, Rank Math is a great add-on to have. It allows you to add meta titles and descriptions to your URLs so that people can see the concise version of your web page before clicking in. It also helps you optimise your content and structure your data more efficiently.
To use Rank Math, you simply need to install the plugin to your WordPress website and let it do the work for you. If you indicate which keyword you're targeting, Rank Math not only suggests ways for you to improve the keyword ranking, but also gives your content an SEO score. Win-win! You can even identify dead links on your site and redirect URLs to new pages with this add-on.
Similar to Ubersuggest, Google Trends can help you generate new content ideas by showing you what are the current trends and topics in your industry. Using this knowledge of popular market trends, you can better craft a content marketing strategy and optimise it based on what would draw the crowd.
In fact, Google Trends can also show you how trends change over time and the search patterns involved around it. All you need to do is enter a keyword, and the tool will show you how much interest was generated around that topic, which regions showed the most interest, as well as other related keywords consumers were using. With Google Trends, you can easily compare various trends over an extended period of time.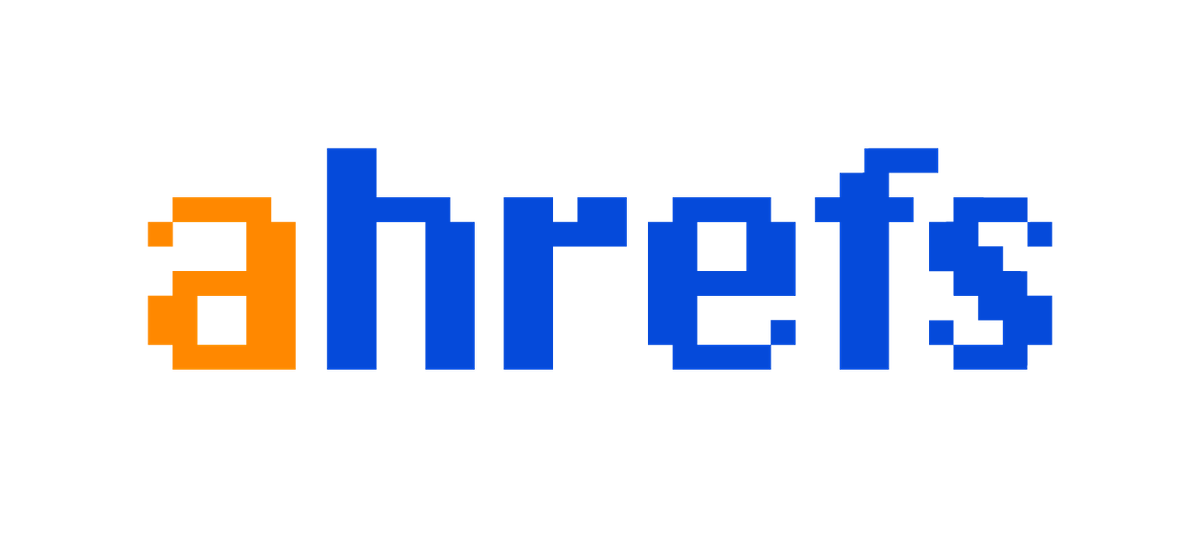 Ahrefs offer plenty of free tools, from Content Explorer, to Rank Tracker, to Backlink Checker and more. Ahrefs Backlink Checker works in a way that it analyses a website and shows you the top 100 backlinks of that particular website just by entering an URL into their search bar. You can also view additional information such as the number of backlinks, the domain rating, and the number of referring domains.
They also have a Keyword Explorer and Keyword Generator tool which helps you analyse the ranking difficulty of a particular keyword and calculate their traffic potential. Similar to the Backlink Checker, the Keyword Generator will show you the top 100 related keywords or ideas when you put in a particular keyword that you wish to target. You can also find out their search volume as well as the keyword difficulties for the first 10 keywords on that list, and the top 50 questions related to said keyword.
If you find Ahrefs tools helpful, you can even upgrade to the paid version to unlock more features. However, the free version is a great start to understanding the industry trends and SEO for your own strategy.
Having a great SEO strategy not only increases the discoverability of your brand, but also helps you gain more visibility online. After all, it has been found that 88% of consumers research a brand online before making a purchase. Consumers are now getting smarter and more wise about their purchases, and many are increasingly doing their research online. Therefore, it is vital for a brand to keep their online presence strong with an effective SEO strategy so they can reach a wider audience.
Planning and implementing SEO strategies are but one of the services that MIU provides. If these free SEO tools are not cutting it for you, you can also contact us for a free consultation to see how we can help your business. From digital strategies, to branding, to design, we offer a plethora of services that suit your needs. Click here for more information on what we do and the services we provide.
recommended