Marketing on Facebook, Instagram, Twitter and YouTube
If you've scoured through many marketing articles, you have no doubt picked up on the fact that digital marketing is the new form of marketing. As internet penetration soars at a record high – and is still rising, the number of users on the internet is expected to increase.
Digital marketing provides brands with a way of reaching out to an audience that they might not traditionally have access to. As social media becomes a highly popular platform for everyone to connect on, businesses are able to use this opportunity to grow their audience and brand.
While digital marketing can span plenty of aspects, from SEO to PPC to email marketing, this article will discuss the details of social media marketing in particular. Read more if you want to find out how to use social media to your advantage!
Digital marketing on social media
Social media as a marketing strategy is all the rage right now. It has been proven that social media is often the driving factor (and one of the most influential) behind word-of-mouth and evangelist marketing.
In the information age, consumers often turn to the internet to seek answers to their problems and pain points. While this may be the best chance for your brand to put itself in the spotlight, it can also be a double-edged sword if your brand does not have much of an online presence — or worse, a negative one.
This is where marketing can step in to help. Managing your brand's online presence is no easy feat, but it is possible to do it — and do it well. Of course, it helps if you understand what each social media platform is meant to do and how it aligns with your brand. Here are some tips to help you get started.
Facebook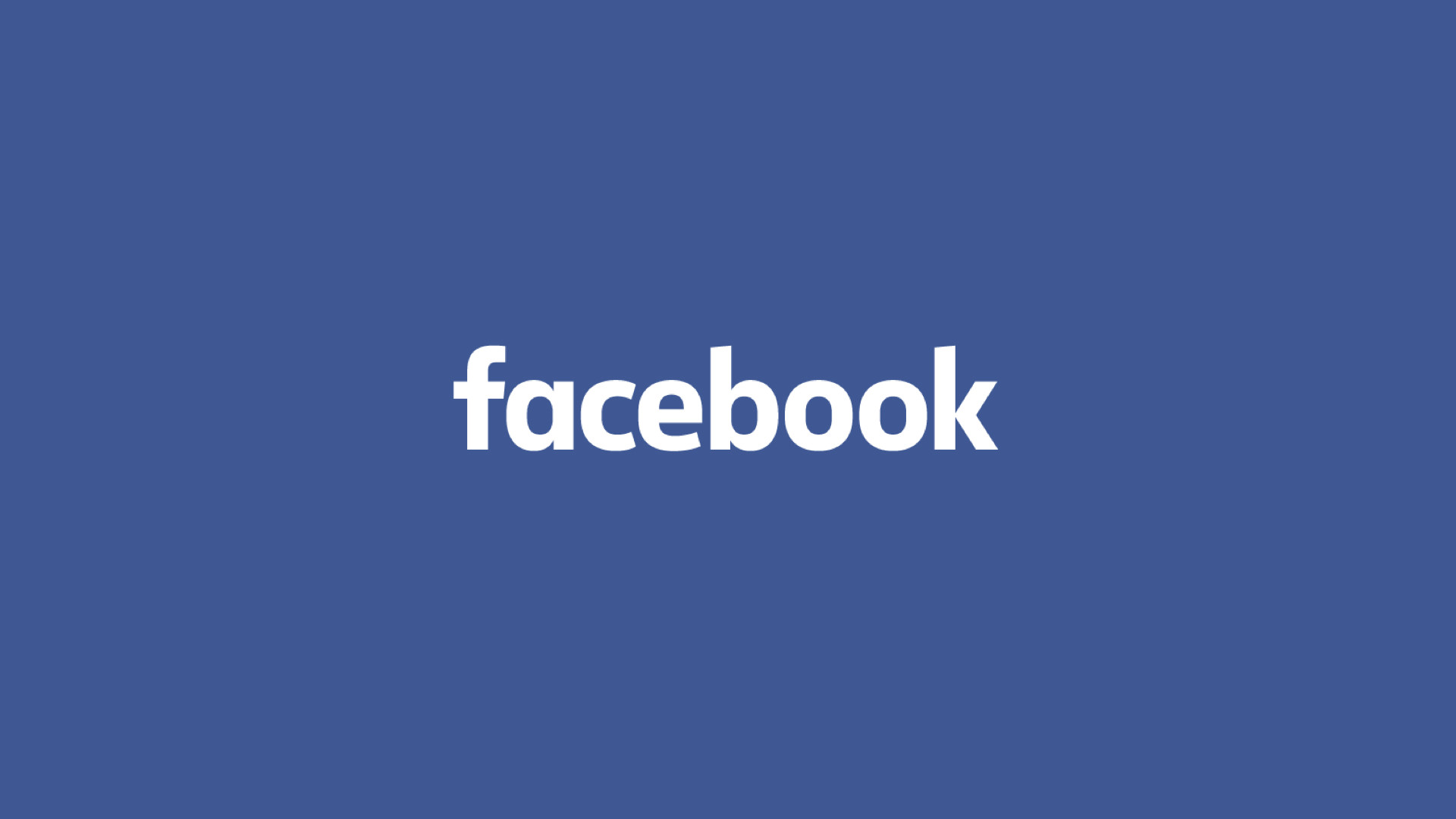 Facebook is one of the most versatile social media platforms as it is widely used not only for personal use but for professional matters as well.
Businesses can use Facebook to connect to their followers by sharing photos, updates and general news on their page. Fans of your brand may visit your Facebook page to explore events, check updates and more.
As of April 2019, Facebook was reported to have 2.38 billion monthly active users worldwide. It is an absolutely useful place to start building a fanbase for your brand. Remember to engage with your audience bty posting status updates, photos and more! Start by publicising your page and linking it everywhere, including your website.
Share your products, offers and services to keep your followers informed about your brand. Better yet, if you can invite them to engage in your posts by including things that nudge them to like, comment or share your content, it would do wonders for your brand.
Although you might be running a business page, it's important to remember that plenty of your followers also use Facebook as a personal network to connect with their friends and family. Make sure your brand fits into this atmosphere rather than constantly hard-selling your products and services. This way, people will be more interested and engaged in your brand.
With Facebook Ads, you can check details like social graphs and activities to better understand your buyer persona. Knowing the preferences of your page visitors will go a long way in helping you market your brand, be it on social media or otherwise. Use this information to tailor your content to your main audience and turn them into leads!
Instagram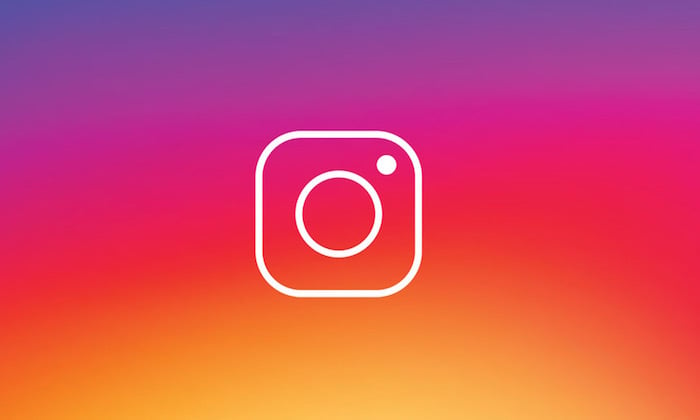 While it may have started as a personal social media platform, Instagram is quickly turning that around. Since it has been bought over by Facebook, plenty of business-oriented functions have been introduced to the app to help brands connect better with their audience.
With 1 billion monthly active users, Instagram is a fantastic place to market your brand and improve your online presence. In Singapore itself, there are 1.9 million total active users — a huge audience that you can potentially market to!
Since being bought over by Facebook, Instagram has introduced many tools that can help businesses market themselves more efficiently in a non-salesy manner. From polls to FAQS, such tools supported by the platform itself can simplify the customer service process so much more — so take advantage of it!
When consumers are satisfied with their customer experience, they will naturally have a better impression of the brand and are more likely to patronise them again.
Twitter
Twitter's 310 million users may pale in comparison to Facebook's and Instagram's user statistics, but make no mistake. The social media platform is a concise way to connect with your audience by serving them bite-sized information that they can consume on the go. In fact, 175 million tweets are generated in a day, making up for what Twitter lacks in the quantity of its platform users.
With 280 characters or less in each tweet, Twitter is a sea of content waiting to be read, followed, and re-tweeted. By allowing you to share quick bites of information and photos, the social media platform is a perfect vehicle to drive people back to your landing pages.
Since each tweet is often short and sweet, people tend to scroll through them quickly in an effort to consume as much as they can. When marketing on Twitter, make sure your content is enticing enough to capture your audience's attention and make them pause on your tweet.
Try incorporating quotes, photos, GIFs or even polls related to the link you're tweeting to get people wanting to read more. Remember to build relationships with followers — while people may follow you because they enjoy what you have to say, it is important to engage them in conversation as well.
Like you would on Facebook, ask and respond to questions, respond to mentions and direct messages. This not only personalises the brand but is a good way to show your customer service as well.
An important marketing function that you can adopt is to use hashtags on Twitter. They allow you to reach a wider (and more targeted) audience, as people who are searching for specific information often turn towards hashtags to find what they are looking for. Conduct some research to see what your buyer persona is hashtagging to make sure your posts will be found by the right people.
YouTube
Since it was bought over by Google in 2006, YouTube has become the leading video-sharing platform in the world. As one of the world's most used search engines, Google has since incorporated its advanced technology and algorithm into YouTube as well. YouTube is now but another platform that the search gives priority to in its search results.
It is no doubt proven that videos are a lot more engaging and shareable than text content. Not only that, but they also help your search rank in Google. Talk about killing two birds with one stone!
Creating videos for YouTube therefore matters a lot. You want to make sure that there's a purpose and value to the video you are uploading, so as to provide high quality content for your audience. Keep in mind your production value as well. Both the video and audio of what you upload should be crisp, clear, and easy to understand. No shaky cameras!
YouTube gives you a gateway to be an educator in your industry. Upload webinars or videos speaking on important topics that further the education of your audience. When you position yourself as the source of important industry news, people will naturally flock to you for trusted updates and information. In return, your brand will gain a reputable name for itself.
Hashtags on YouTube are also another important aspect that you can take note of when posting your video. Though they are not often talked about, hashtags can actually help your video go a long way in finding the exposure that it needs. Read more about our guide to YouTube hashtags here.
All in all, no matter what social media platform you choose to engage with, the best tip is to use whatever is available to you at hand while keeping a customer-centric view. Your brand will go much further this way and your consumers will thank you in the long run.
recommended