Brochures in the age of digital marketing
One may wonder if brochures still have a place in digital marketing. Don't worry – this is absolutely a normal concern to have. While brochures may not be a business's first option when it comes to marketing, they offer their benefits that other marketing methods do not provide. Let us explain to you why brochures won't be going away, not even in 2020.
Brochures are cost-effective
Are you looking to make more bang for your buck while still managing to promote your brand? Brochures are just the thing you need. Not only that, but they are easy to distribute. You can hand them out at company events, exhibitions, and workshops. Alternatively, brochures can also strategically placed in various locations, including your promotional mail. Meaning, they will most likely help you reach a wider audience.
They are permanent and tangible.
While online ads are brief and only lasts as long as the consumer is on the webpage, brochures are permanent ads for your company. Many might prefer browsing through a tangible brochure and keep them for future reference rather than scouring the internet for information about your company that may or may not be there. Since they are always visible, having a robust graphic design for your brochure would grab attention quickly.
Brochures personalise your business.
They act as an easy way to connect with your audience. When you hand a detailed brochure over to your consumer, they will appreciate the effort taken to design it as they flip through each page. Not to mention, it is a great way to network — be it with your consumers or your competitors. Additionally, a brochure can go towards building brand awareness and credibility. Done right, and they can even contribute to your brand identity.
Multiple distribution channels
Are you worried about the relevance of brochures in the age of digital marketing? Well, guess what — technology has made it possible for digital brochures to be a thing. So if digital marketing is more your style, you can opt for e-brochures instead. Having both physical and digital brochures can expand your visibility, is a great way to introduce your company, and makes for positive press. Indeed, brochures are here to stay in the age of digital marketing.
Top 5 brochure design agencies in Singapore
Priding themselves on their artistry, Jehm Studio specialises in a wide range of designs, from brochures to posters to banners. With a heavy focus in a user experience strategy, this design studio creates stunning graphic designs that are unparalleled thus far.
Diseno Advertising is one of the well-known design firms in Singapore, but did you know they offer brochure design services as well? Great at visual story-telling, Diseno is one of the best choices to turn to for your design projects. They even provide printing services as well — talk about a one-stop solution for all your brochure needs!
3. Breworks Design & Communication
From each photo and each word selected to include in the brochure, Breworks takes it seriously. They understand just how important each element plays a part in delivering your key message to your target audience — and know how to bring it out by assembling the best designs and layouts. With 17 years of experience, BDC certainly knows the ins-and-outs of the marketing industry.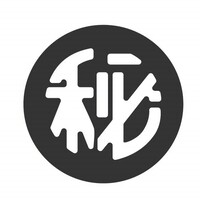 Secret Hideout offers modern and versatile designs to capture your audience's attention amongst the ever-changing trends. If you find yourself in urgent need of a brochure for your company, Secret Hideout can get the job done in just a few weeks. They take pride in being such a reliable agency, enough to deliver the brochures right to your doorstep.
5. MIU LLP
Innovative and futuristic, MIU has always had a flair for designing. Beyond the unlimited design package which we have talked about frequently, their design team comprises people from various backgrounds, contributing to the unique flavour they have. As a creative agency based in Singapore, MIU offers high-quality solutions for your business brochures.
How to decide if a brochure design agency is professional
With plenty of choices out there, how can you tell which agency has the right skills to deliver? One of the few ways is to see just how they design their brochures — do they include the necessary information? These are some aspects that should be present in a brochure.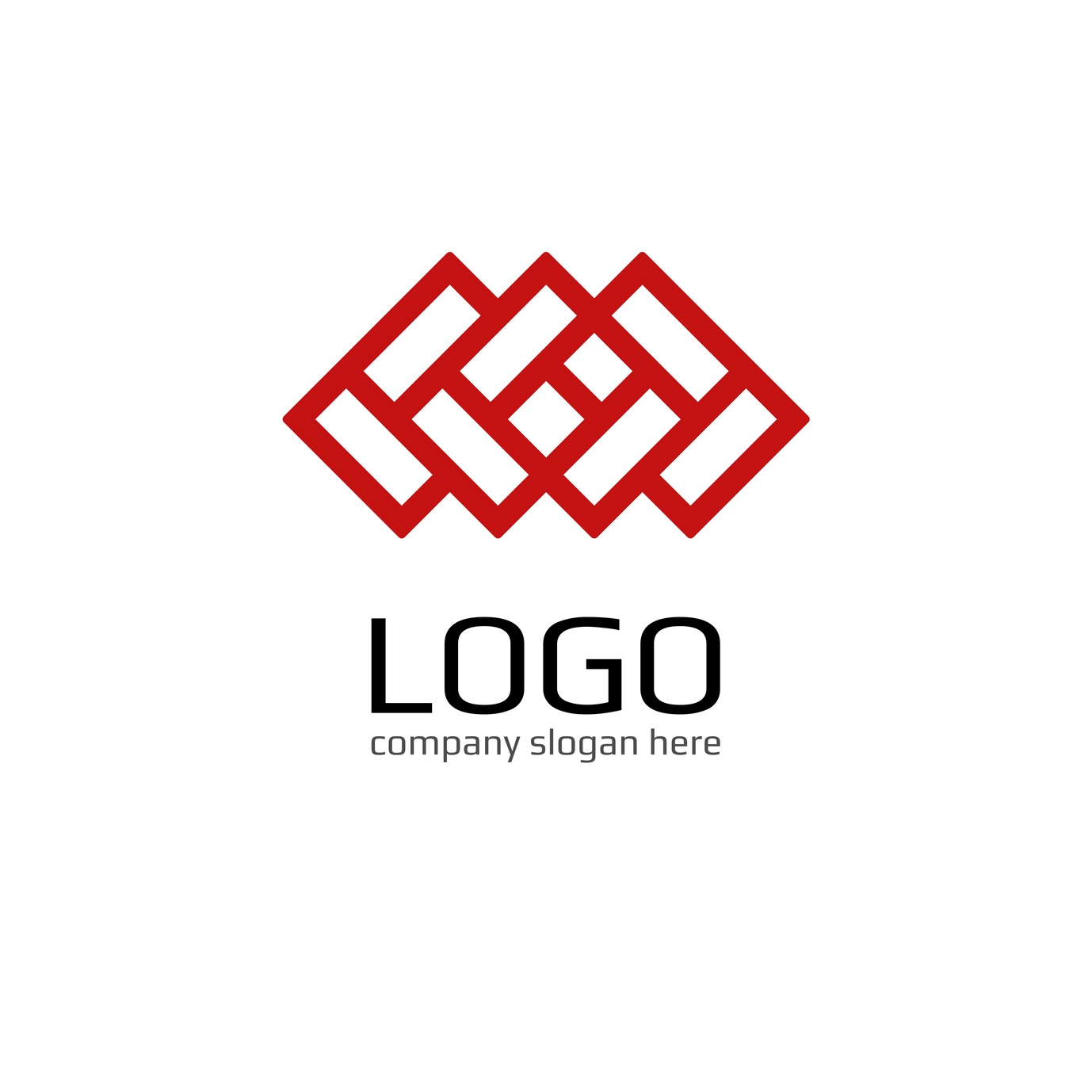 This might go without saying, but the brand logo always has to be prominent on the first page of your brochure. Not only does it help with brand awareness, the clarity of whose brochure it goes a long way in making your brochure more appealing. No one wants to pick up and read a brochure if they have no idea who it is about.
Along with the company logo, the headline should be right beside it on the cover page. This makes it clear to the reader what the brochure is about, and is a good drawing point for your target audience. From there on, keep in mind to have subheadings within the brochure as well, so that everything is organised and easy on eyes.
To help your audience understand what the brochure has to offer, a content page must be present inside it. Otherwise, you might lose your audience's interest just as quickly as you grabbed it. When they know the contents of the brochure and how informative it is, they are more likely to read it as well as keep it with them.
This goes without saying. Nobody wants to receive a 10-page brochure that is filled with just text. Moreover, the human brain processes visuals faster than text, where up to 90% of the information it absorbs comes from visual outlets. Illustrations and graphic designs are a great way to attract consumers, so keep it as a vital aspect of your brochure!
It is important to remember to include your company's information or any way that interested consumers can reach your business. Without this section, the whole purpose of the brochure is lost! I would recommend having at least two different points of contact in the brochure itself — be it your company website, Facebook, or social media channels.
And there you have it! Our comprehensive guide to everything brochure-related for your marketing needs. Now you're ready to venture off on this new marketing journey. Need a brand consultant for your brochure marketing strategy? Find your solution at MIU today.