We've talked plenty about the types of digital marketing there is on our blog. Now it's time to delve into one such type — email marketing. What exactly is an email marketing campaign and why should you run it for your business?
Email marketing is exactly as it sounds. It's a series of emails that companies send out to their customers to update them on what's going on with their brand. These can include events, promotions, news, and many more.
There are plenty of reasons for a business to start an email marketing campaign, of which one is that it is the most effective marketing channel. Emails have been said to offer the highest ROI, of up to 4400%! In fact, research has shown that there has been a huge increase in email engagement just over the past year alone.
Email marketing is also one of the most measurable channels. From click-throughs to conversion rates, it is a lot easier to gauge how your campaign is doing — more so if you're doing something right.
How to Run Your Own Email Marketing Campaign
Now that we've gotten the importance of email marketing out of the way, it's time for you to actually start your own campaign. Not sure where to begin? Fret not. Here's our comprehensive guide to creating your own email marketing campaign, step-by-step.
1. Build your subscriber list
Before you can even begin sending out emails, you need recipients to send these emails to. This is where you should build your subscriber list to help you get the ball rolling. There are a few ways to do so.
First off, you could create a signup form on your website where you offer a newsletter or product updates. Consumers who are interested will generally want to sign up for it. However, you might notice that this method does not always work. Alternatively, you can offer something for free (known as a lead magnet or an opt-in bribe) in return for an email address. Make sure your opt-in bribe actually offers value to your visitors, so that they are willing to share their addresses with you.
Next, you need an opt-in form. The most successful areas of a website that generally sees conversions from an opt-in form include the welcome page, the header, footer, as well as the sidebar. You could even have a slider or a lightbox to place your opt-in form. Ultimately, it's up to you to decide where would be the most aesthetic and engaging place to put it.
Never buy an email list. Most of the time, your emails will get identified as spam and end up being ineffective. Additionally, you are more likely to get higher unsubscribe rates as well. Getting permission is more important if you want your campaign to be successful.
2. Decide what to write
Now that you have your email list, you can begin creating content for it. Make sure your content is compelling and captivating, or you'll see just as many people unsubscribe as quickly as they signed up.
There are a few different types of email marketing campaigns you could run. These can be split into three broad categories — marketing emails, transactional emails, and operational emails.
Marketing emails include anything from newsletters, invitations, press releases, to sales promotions. The main aim of marketing emails is to stay in touch with your consumers and to keep communication flowing. This way, your brand remains present and relevant in their daily lives.
Transactional emails are usually automated and are triggered only after some sort of activity from your consumers. These include registration confirmations, received payments, and order tracking emails. A great way to start your email marketing campaign is via your first follow-up email, which can be a welcome message of sorts. You can engage an email service provider such as Campaign Monitor to create an autoresponder sequence for this.
Lastly, operational emails generally contain important information about your business that goes beyond your products or services. This includes anything that affects your service availability such as maintenance plans. While it may not seem important to keep your consumers updated about such news, it is a great way to remind them of the value you provide.
3. Make it personal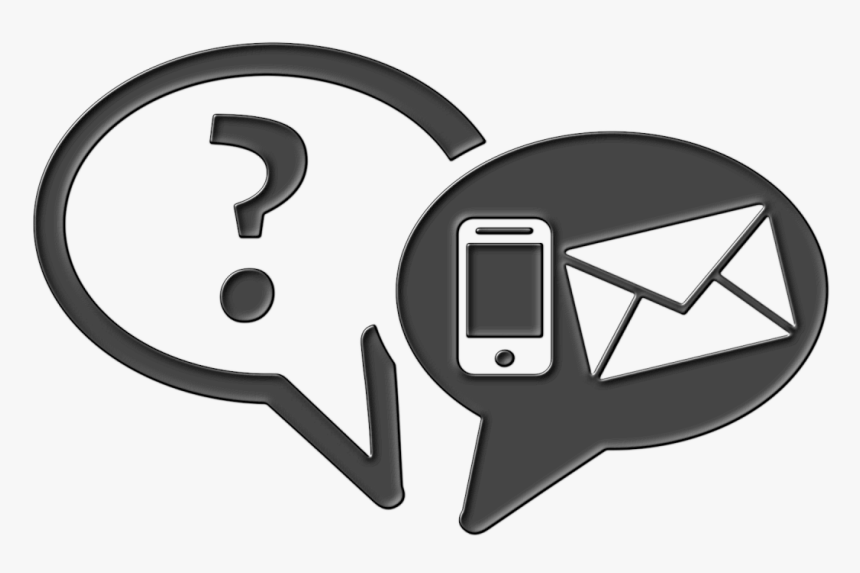 Take your email marketing campaign a step further by segmenting your list. This means having more targeted groups to send different emails to — that way, your emails feel more personal.  Research found that marketers who used segmented campaigns observed up to a 76% increase in revenue! This helps in boosting your clickthrough rates while decreasing unsubscribe rates.
Consumers can be segmented into different categories such as preferences, location, open rate, inactivity, and even shopping cart abandonment. Ever received an email when you close a website without checking out? That's exactly what segmentation is all about.
Through email segmentation, you can reward more active consumers with a special offer, while nudging those who are inactive to take the next step. Even if they end up unsubscribing, this is only going towards keeping your subscriber list fresh and maintaining your bounce rates.
4. Design your emails appropriately
It is not enough to have intriguing and compelling content. The outlook of your emails has to be attractive enough to make your readers want to click through. Having plenty of images in your email always works in your favour (as long as they are not messy and cluttered!). 90% of information processed by the human brain tends to be visual, so the design of your emails are of extreme importance.
Not only that but make sure your subject line stands out so that your emails are being opened in the first place. Did you know that 47% of all emails are being opened based on the subject line alone? Talk about making a good first impression!
More importantly, your emails have to be mobile-friendly. Why? 61.9% of all emails are being opened on mobile. In fact, those that aren't optimised on mobile devices get deleted by 75% of your readers — or worse still, they will unsubscribe!
Speaking of unsubscribing, you want to make it easy for your subscribers to do just that. Yes — you heard that right. It may seem counterintuitive by giving your readers the chance to opt out, but readers who want to unsubscribe and are unable to do so will mark your emails as spam. This could lead to greater problems for your campaign in the future.
Additionally, if you want to get a higher click-through rate, it is important to always include links and a call-to-action (CTA). Make sure your CTA stands out from the rest of your email — choose a different colour, have clean fonts, and leave white space around your CTA button. Do remember to keep each email limited to only one CTA, or readers won't know what to click! MailChimp has designed a simple and helpful guide to designing effective emails.
You can even add interactive elements to your emails, upgrading static messages to a whole other level. Details such as animation, hover effects, and more can make your entire email feel like a fun experience. Explore other tools and services such as dark mode or Accelerated Mobile Pages Project (AMP).
5. Establish your sending frequency and goals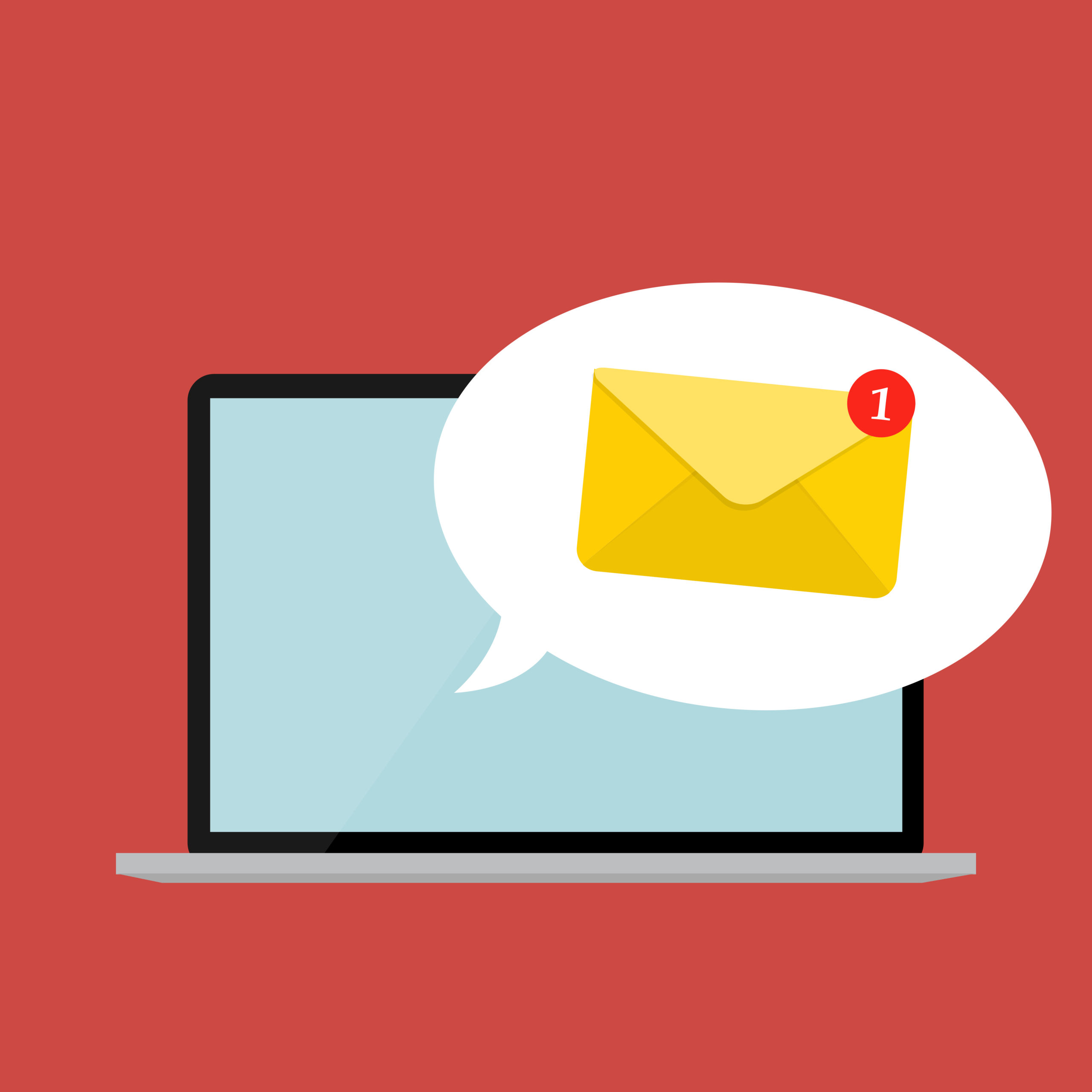 Timing is important. You want to know when and how often your emails should be sent to your recipients. Avoid sending too many emails within a short amount of time to keep them out of spam folders!
The time of day which your email lands in your recipients' inbox also plays a part in improving clickthrough rates. Research has shown that open rates are highest between 10 to 11am, when readers tend to check their emails during breakfast or before starting work. However, this statistic changes on Sunday, where 9pm seems to be the more popular timing.
6. Test and track your data
Companies that A/B test every email in fact see 37% more marketing returns than those who do not. Testing is essential for knowing if your email design, subject lines, or landing pages work. A/B tests allow you to understand what readers prefer and choose the more successful option.
Tracking your email data can also help greatly in your other marketing efforts. Note which emails got more clicks; which subject lines induced more opens. Then, put this knowledge to use in your future content — not just for emails, but for your other content. Watch your marketing KPIs and ROI soar!
Knowing statistics like the number of shares, undelivered emails, or what time of day people opened them will tell you a lot about how it is performing. Sure, finding a generic statistic could help you decide your sending times and frequency at the start, but it would be better to adjust it based on YOUR audience. With sufficient data, you can better tweak step 5 of your campaign. Keep your open rates and click through rates high, and your spam complaints low.
Now you're ready to launch your own email marketing campaign. If the above steps seem too complicated or they seem like too much work, MIU is here to provide any marketing services you need — including email marketing. In fact, we are starting our own campaign, so keep a lookout for more tips in the future!
With a team of professional marketers at our core, we are equipped to connect your voice to your audience — no matter what channel is being used. Let us do the job for you.