Does the perfect content marketing campaign exist?
There are different branches of marketing, all of which are various ways a business can promote themselves. From branding, to advertising, to content marketing, these methods are all valid ways for a business to reach their intended audience.
Content marketing is a simple way for brands to attract and retain their targeted audience by creating their own content to generate interest in their own brand. Though simple, this method of marketing can be powerful and effective as it allows the brand to create its own narrative. Content can come in all forms—blogs, infographics, videos, or more.
How exactly does content marketing help promote a brand? Well, you're asking the right questions. When a brand creates its own content, they are indirectly building an audience – one that has vested interest in the product or service that the business is offering. What's more, they can also use their content to educate the same audience about their own product or service.
This not only establishes confidence in the brand—because you will sound like you know what you're talking about, thus proving your knowledge and expertise in the field—but also inspires loyalty amongst your audience.
This is where content marketing agencies come in. These agencies are able to produce and share content on your behalf, with your intended audience in mind and the goal to turn them into loyal customers. With their knowledge of digital marketing and more, they are able to readily and efficiently get their content to reach as wide an audience as possible.
There are many content agencies in Singapore, but what sets apart the top few from the rest are their content marketing plans and strategies. Top content agencies like MediaOne, Click2view, and Evolve Digitas are the cream of the crop due to their meticulous step-by-step planning.
So how do you run an effective content marketing campaign? Content marketing is one of the most important channels of digital marketing, and we at MIU understand that. With our expertise in marketing, we understand the importance of distributing the right content to captivate your target audience. Just like the aforementioned content agencies, we also have a clear plan in mind for when it comes to devising the perfect content marketing strategy for our clients.
1. Determine your goals
The first step to effective content marketing is having a concrete plan. What is your goal, and what are the steps you'll take to achieve it? Who is your target audience? These questions will help you figure out what kind of content you should put out. 
2. Understand your target audience
It is important to create a buyer persona so that you can easily understand what kind of content your target audience might enjoy. That said, it is also important to research the other types of content that are already out there—how can you differentiate yourself from your competitors? This is the key to really making your brand stand out to your audience.
3. Decide what type of content to put out
Now that you know what your goals are, and who your target audience is, the next step is to decide what kind of content would best help you to achieve those goals. Would the information be better showcased via an infographic? A book? Would your target audience prefer consuming content through reading blog articles, or watching videos? These considerations would all go towards tweaking your content marketing strategy to improve its effectiveness.
4. Monitor your content marketing progress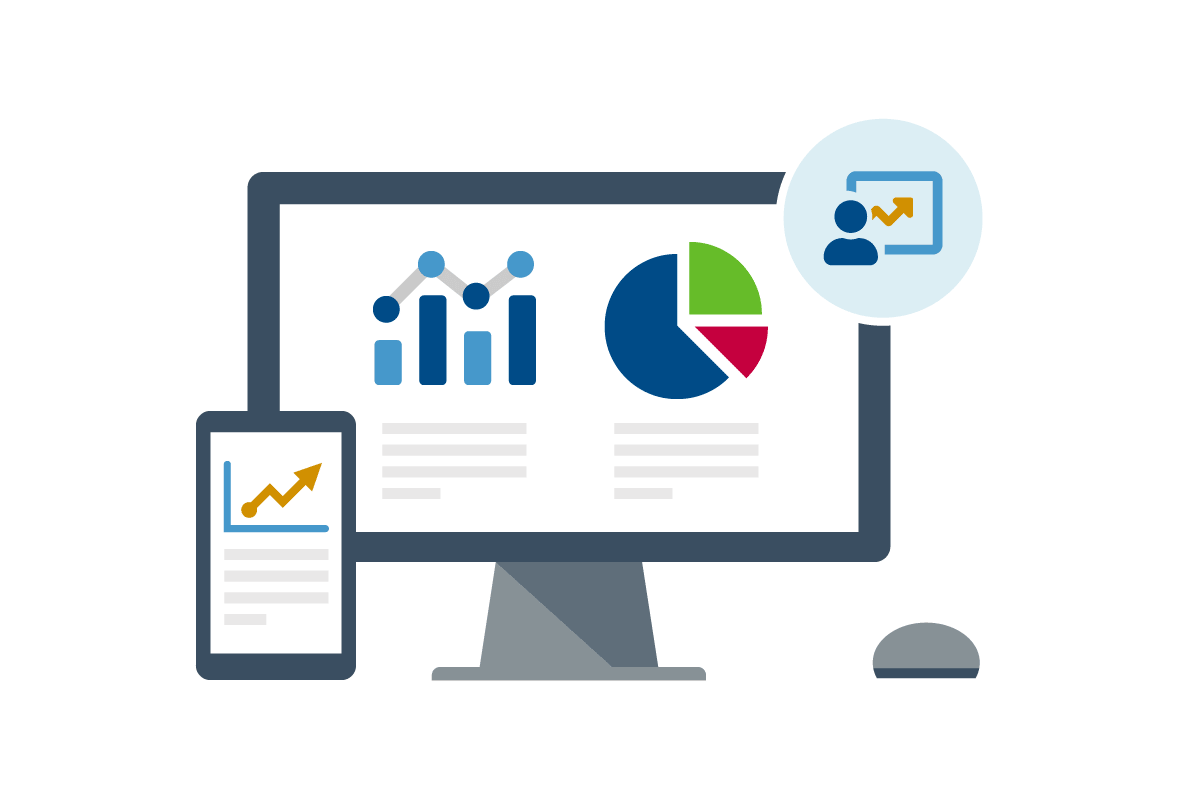 Besides considering what kind of content to put out, it is important to keep track of and analyse how the content is doing. Having a content management system in place will help you to do so, so you have an idea if you're on the right track. That way, you can continuously refine and improve on the content that you're putting out.
With that said, it may not always be easy to run a successful content marketing campaign. This is where you might want to consult an expert to help you plan out your strategy. From web development to search engine optimisation (SEO), MIU believes that a well thought-out content marketing strategy is the first step to boosting your brand. Want to further your brand with a content marketing campaign? Look no further.